Services & Programs in Louisiana
We Provide Assistance for the Following:


Depression
ADHD
Anger Management
Dual Diagnosis
Anxiety
Bi-Polar Disorder
PTSD
Unresolved Grief
Addiction Outpatient Treatment
Assessment
The purpose of the Behavioral Health Assessment process is to gather all information needed to determine the problems, symptoms, strengths, needs, abilities, resources, and preferences, to develop a social and medical history, to determine the functional level and degree of knowledge versus disability, if necessary, to assess trauma history and status, and to engage with collateral contacts for other assessment information.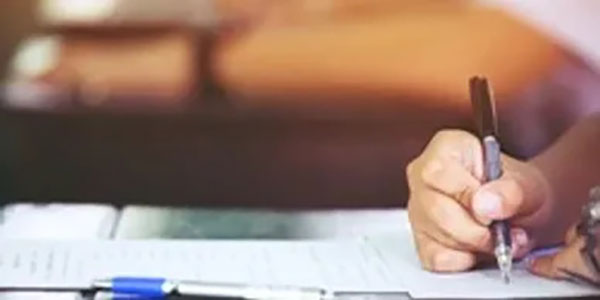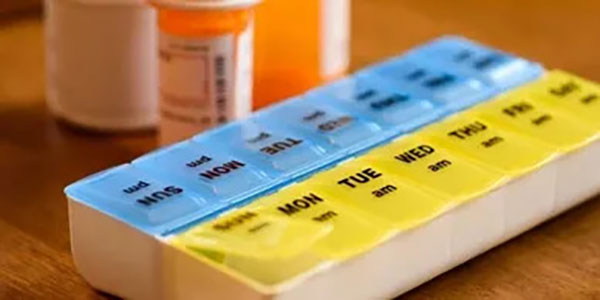 Medication Management & Follow-Up
The provision of specialized medical and psychiatric services that include but are not limited to Psychotherapeutic services with medical evaluation and management, including evaluation and assessment of physiological phenomena (including co-morbidity between behavioral and physical health care issues); Assessment and monitoring of an individual's status about treatment with medication; Assessment of the appropriateness of initiating or continuing services.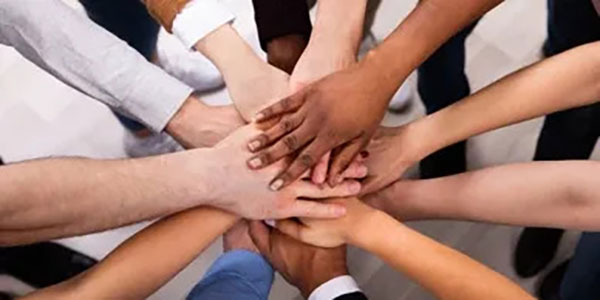 Addiction Services
An outpatient approach to treatment services that require structure and support to achieve and sustain recovery, focusing on early recovery skills, including the negative impact of substances, tools for developing support, and relapse prevention skills. Using a multidisciplinary team, medical, therapeutic, and recovery supports are provided in a coordinated approach to access and treat youth with addictive disorders in scheduled sessions, utilizing the identified components of the service guideline. This service can be delivered during the day or evening hours to enable youth to maintain residence in their community, continue work or thrive in school. The duration of treatment should vary with the severity of the youth's illness and response to treatment based on the individualized treatment plan, utilizing the best/evidenced-based practices for the service delivery and support.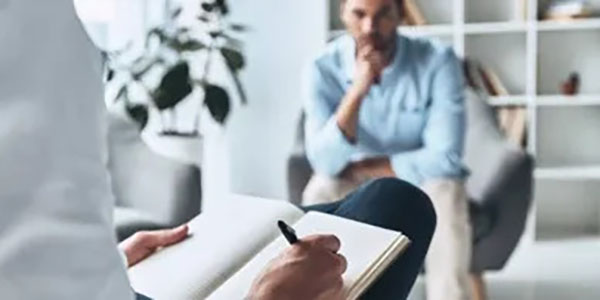 Individual Counseling
A therapeutic intervention or counseling service is shown to be successful with identified populations, diagnoses, and service needs, provided by a qualified clinician. Techniques employed involve the principles, methods, and procedures of counseling that assist the person in identifying and resolving personal, social, vocational, intrapersonal, and interpersonal concerns. Individual counseling may include face-to-face or out-of-clinic time with family members if the individual is present for part of the session and focuses on the individual. Services are directed toward achieving specific goals defined by the individual and specified in the Individualized Recovery Plan.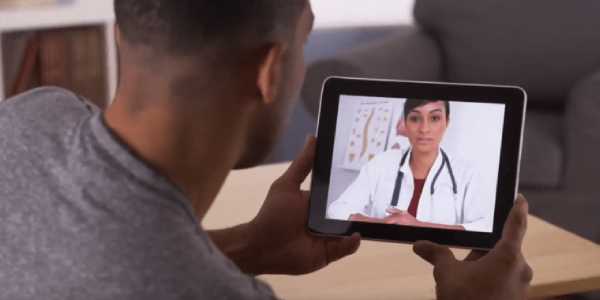 Telehealth Services
Telehealth Services Are available. Call us for additional details.
Make a Payment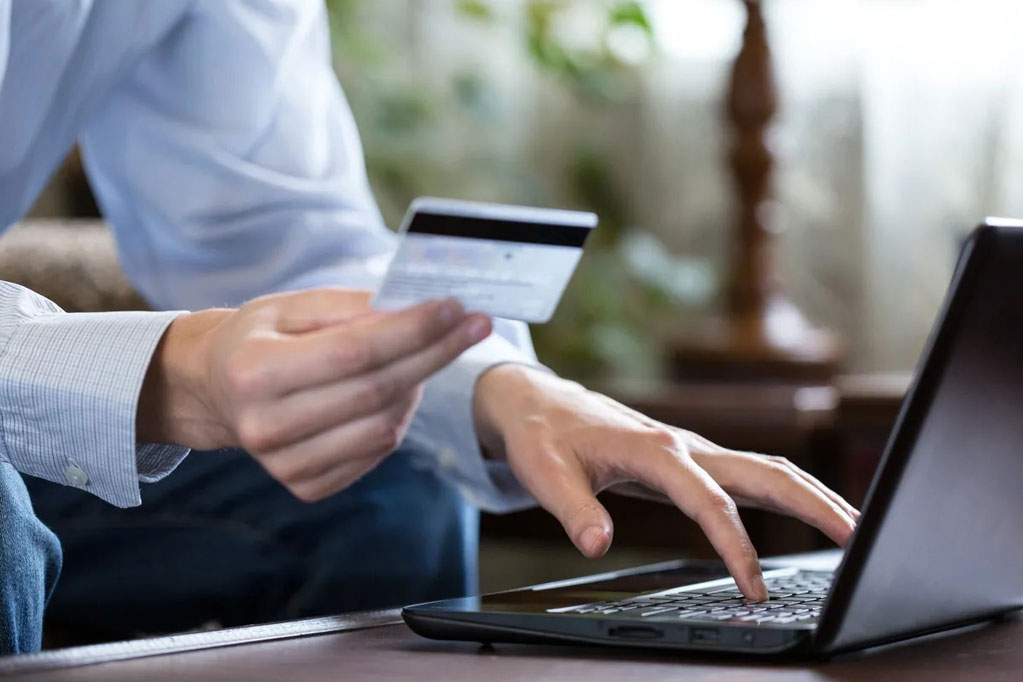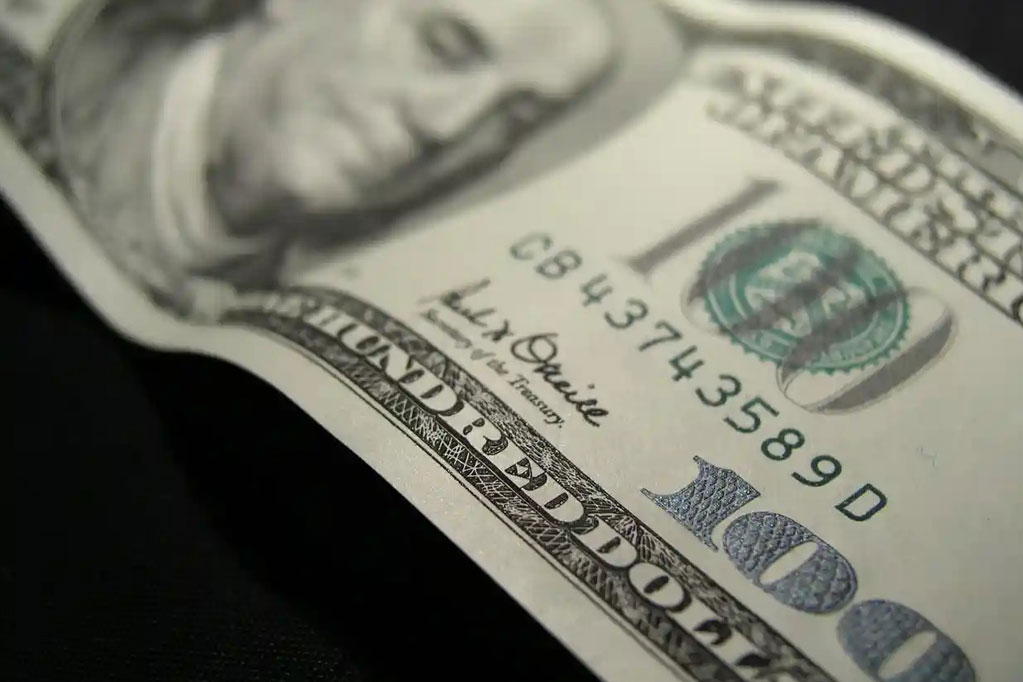 We Also Accept Zelle, CashApp, PayPal and Venmo Payments
Call the office for more information.
504-281-4913